Made in Vietnam masks exported to the US and Europe. About 50 domestic enterprises are manufacturing cloth face masks for exports, with output of 8million units per day. A specialized aircraft is waiting at the cargo terminal of Noi Bai International Airport, HaNoi to prepare to transport 6.5 million "Made in Vietnam" masks to France at 6 AM local time.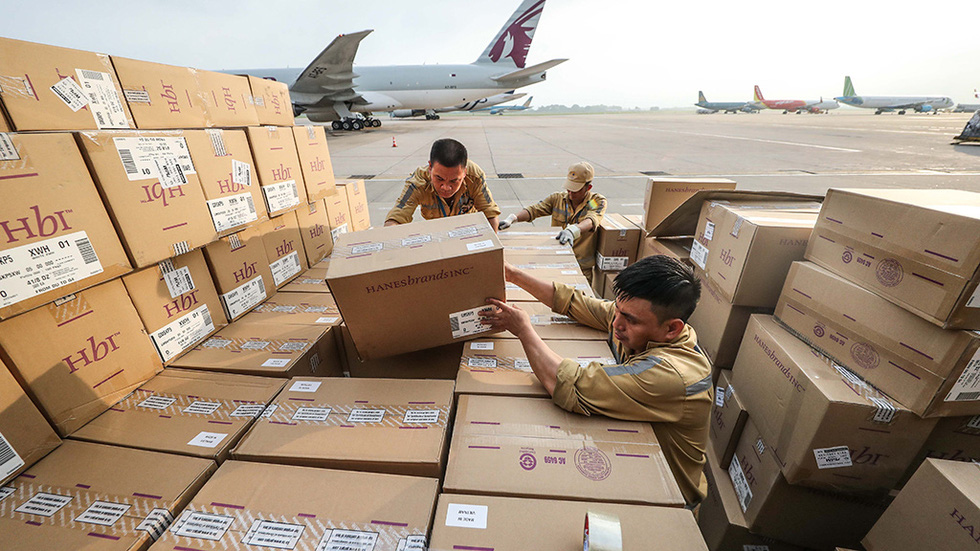 "Since the end of April to the end of May, our company has shipped more than 200 million medical masks and antibacterial fabric to the US and Europe.
These orders are still lasting "- a representative of the French company Bolloré Logistics, one of the companies transporting masks from Vietnam to the US and Europe, said.
When the COVID-19 pandemic broke out globally, the demand for masks also skyrocketed. Vietnam quickly becomes one of the largest exporters of medical and antibacterial fabric masks in the world. 
"Currently we have four major customers in the US and Europe, in the North alone, each of these customers has from 8 to 18 factories located in Vietnam" – representative of Bolloré Company for more info.
"From mid-March to now, our company has been working continuously to ensure orders for French partners, each day the factory produces 150,000 – 170,000 masks" – said the factory representative.
Inside the factory, sewing machines worked continuously, more than 1,300 workers of the factory focused on working hard to ensure orders were on time. 
The raw materials at the factory are imported from France via air to ensure strict European processes as well as schedule.
"I often tell my workers that we are doing a very meaningful and important job in the midst of the still complicated COVID-19 pandemic. 
Every Made in Vietnam mask made today will contribute a small part to safer people thousands of miles away in the midst of a pandemic "- Mr. Do Van Bao, Head of the Planning Department of Hung Ha Veston Enterprise.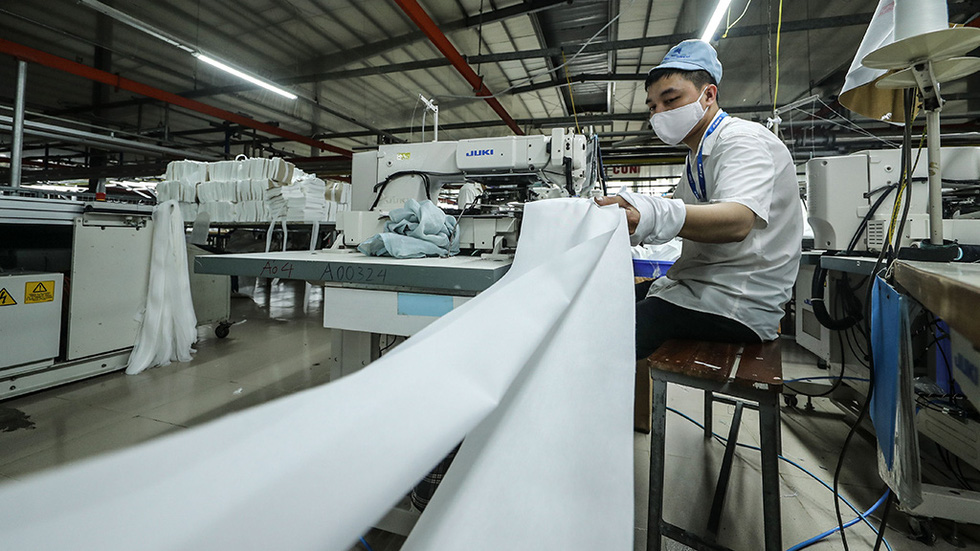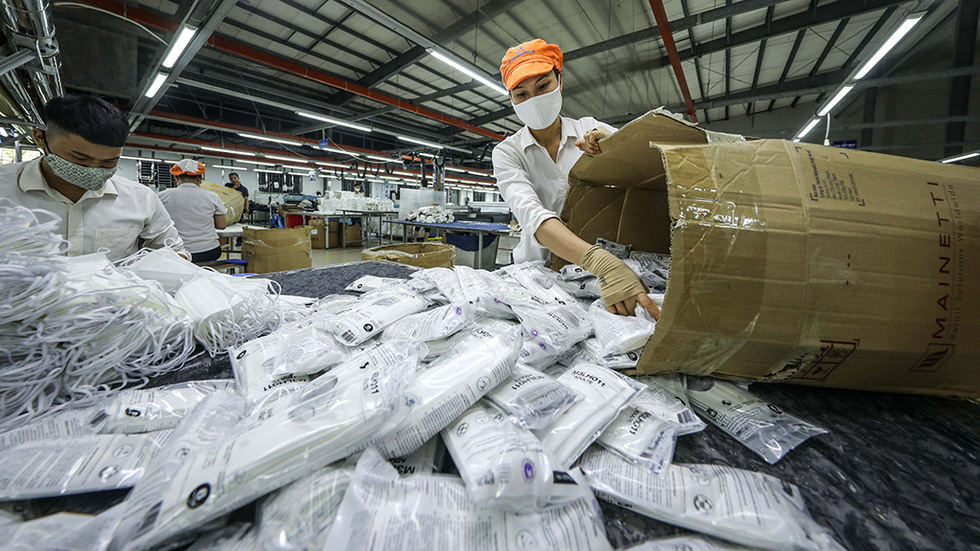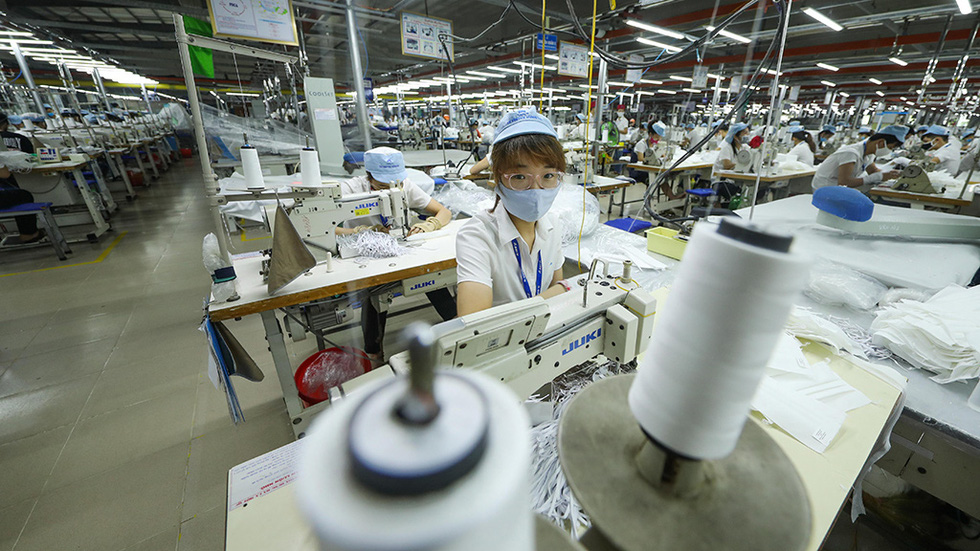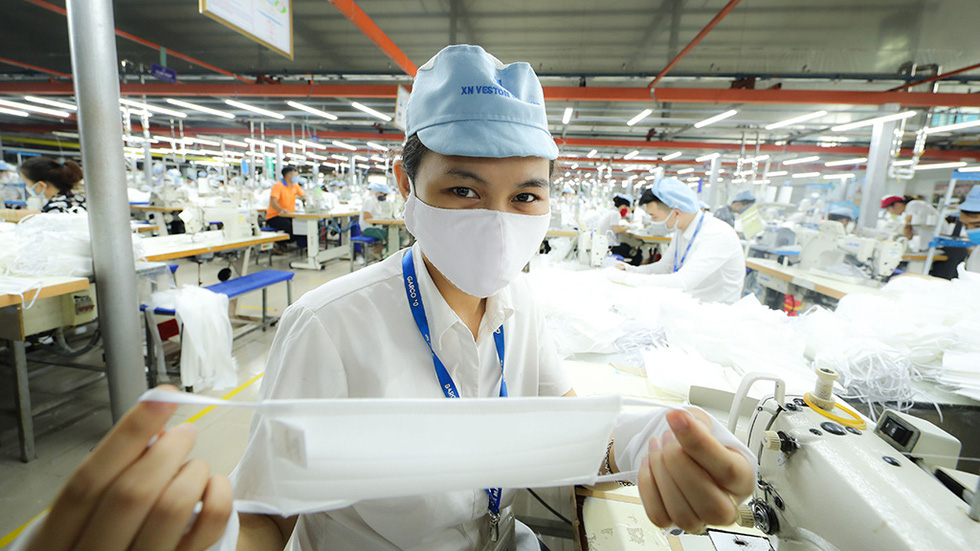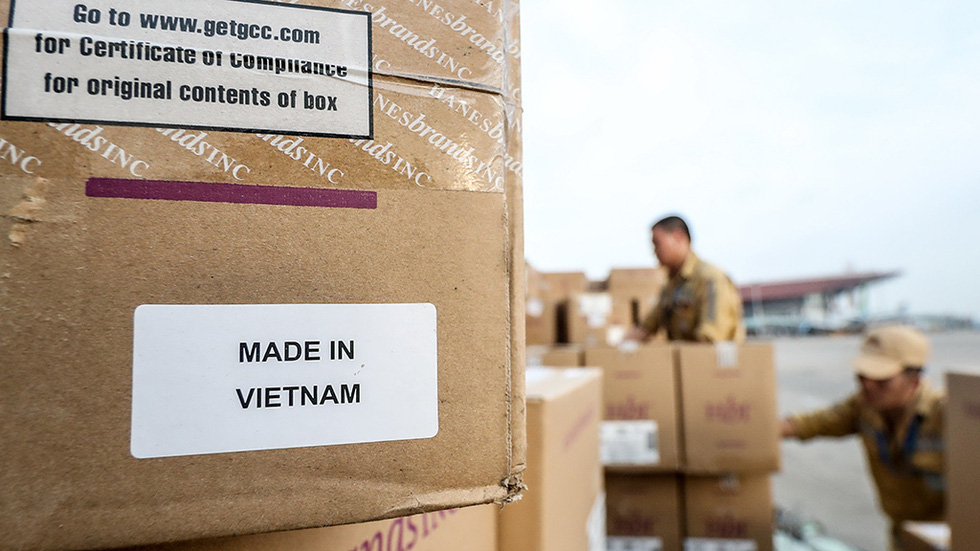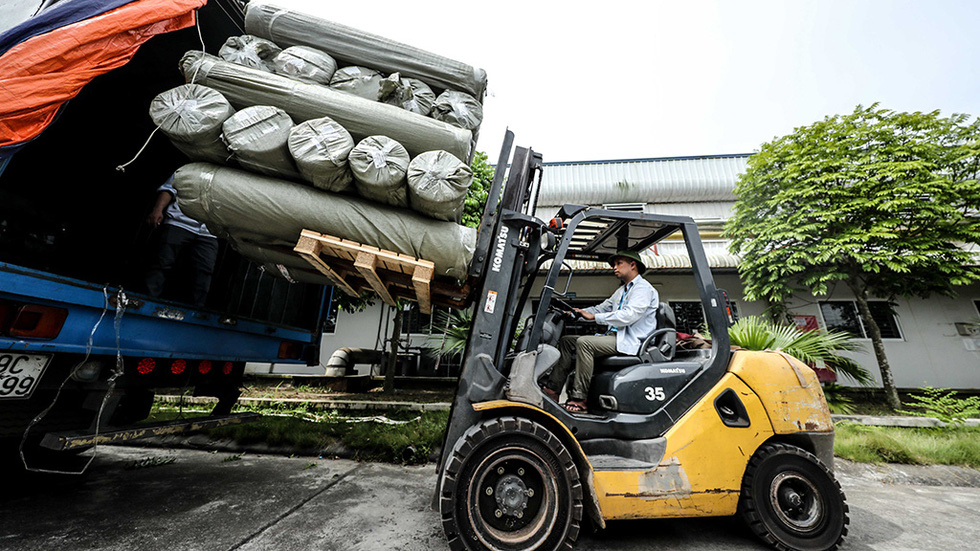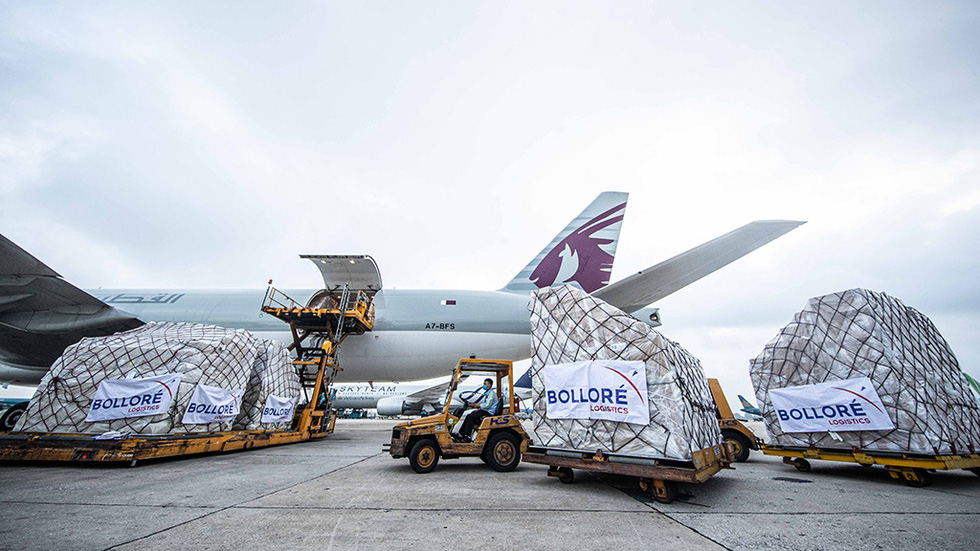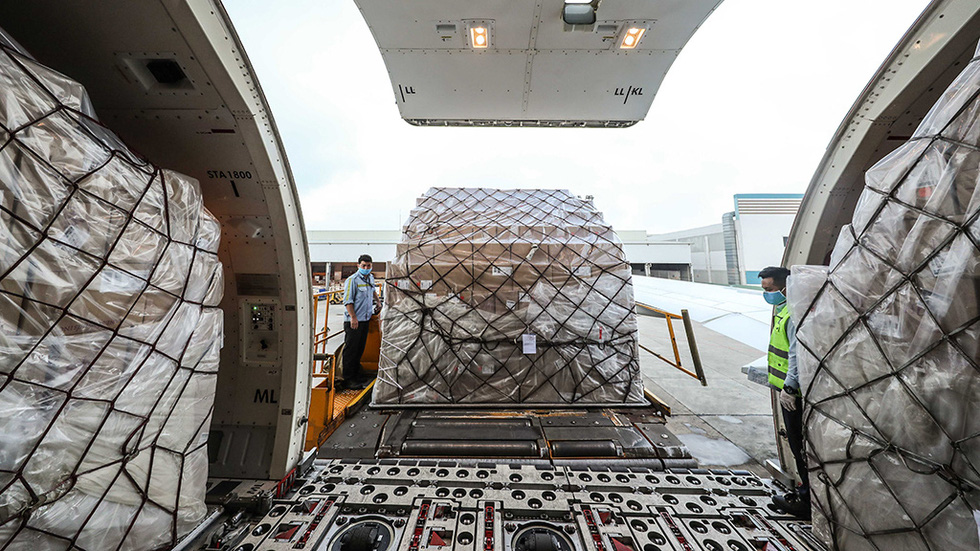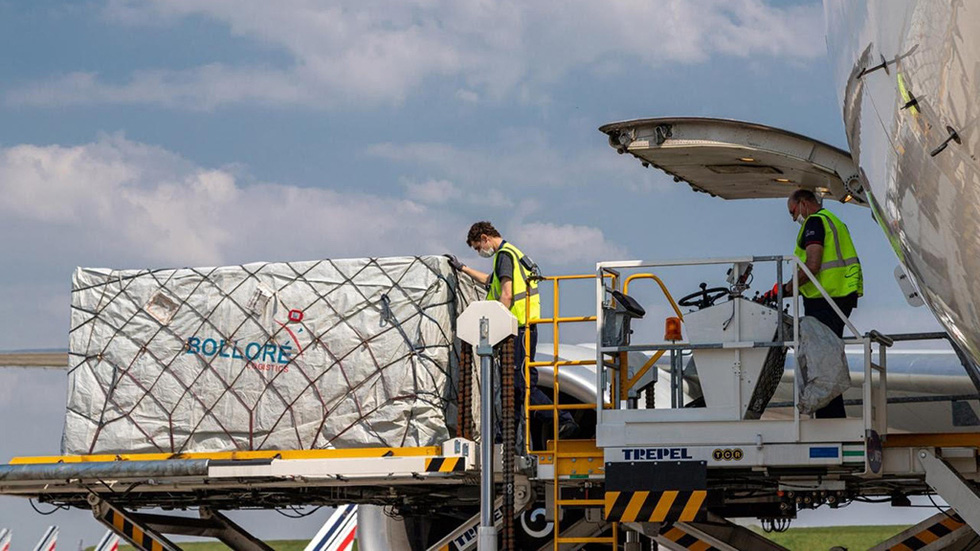 Source: Tuoi Tre News