Protective Suits For Healthcare Workers. Healthcare workers treating patientas with infections such as coronavirus (COVID-19) are at risk of infection themselves. Check out our product, Bee.Activ – Protective Suits For Healthcare Workers to shield themselves from droplets from coughs, sneezes or other body fluids from infected patients and contaminated surfaces that might infect them.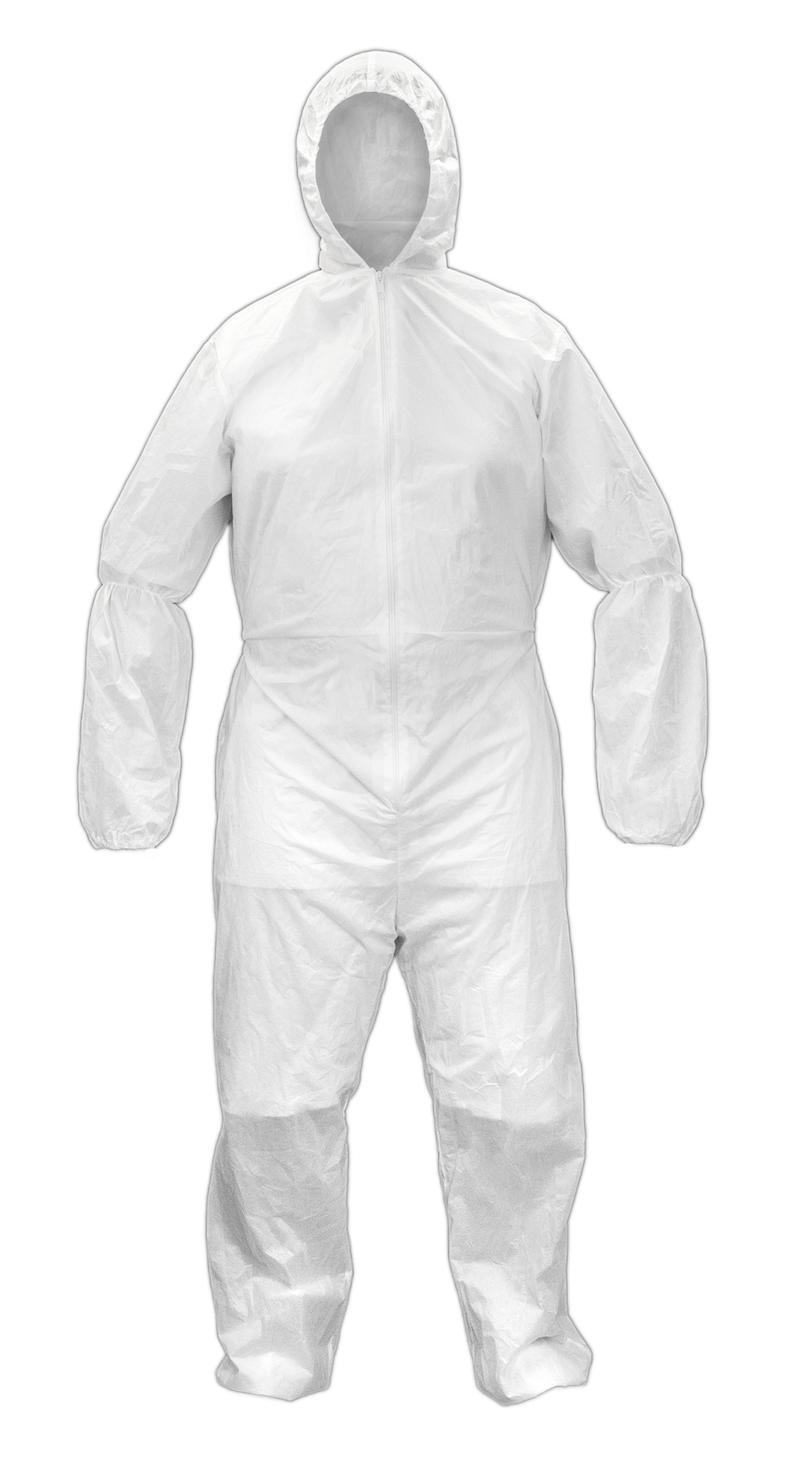 Protective suit is used in a wide variety of hazard scenarios, with a range of standards designed to assess products offering suit protection against extremes of temperature or chemical exposure to splash proof aprons.
All protective suits will only remain effective if properly maintained and cleaned in accordance with the manufacturer's instructions.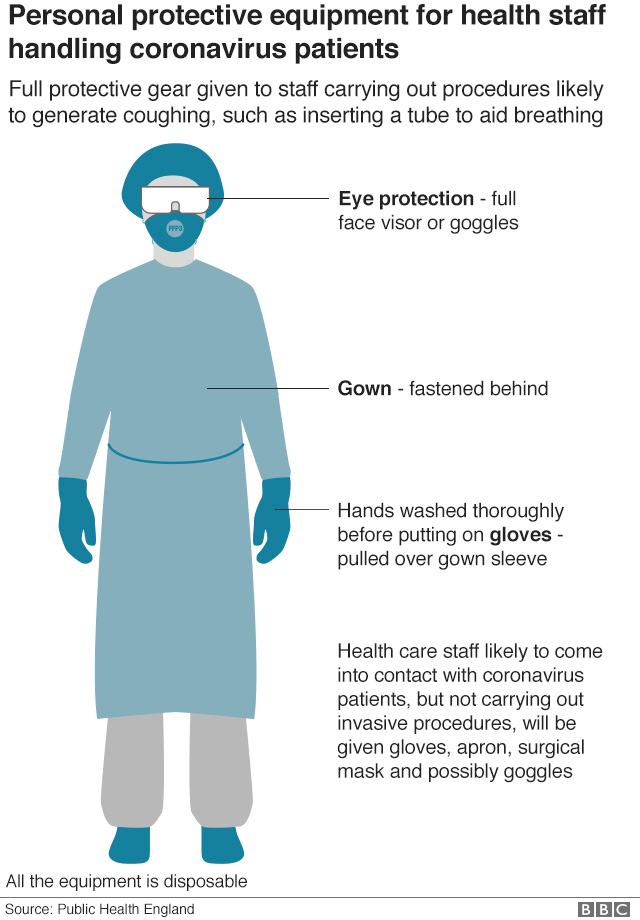 Thygesen offers our Bee.Active Protective Suit for total body, head and foot coverage in high and low level cleanrooms.
With its experience and expertise, Thygesen Clothing Manufacturer is specialized in designing and manufacturing Protective Suit in order to protect people in high risks environments.
Each suit offers superior levels of protection against liquids, chemical splashes and dry particles. Low-linting and abrasion resistant makes this suit ideal for robust use in controlled environments, whilst offering excellent breathability and comfort over long periods.
Available in a comprehensive range of sizes, Bee.Active Suit comes with an elasticated hood, cuffs and waist for optimum fit.
The quality and performance of the provided solutions make Thygesen a preferred partner when it comes to protecting people in contaminated areas in pharmaceutical and chemical industries, biological research laboratories and hospitals.
Besides, Thygesen offers a wide range of comfortable technical solutions, such as suits, masks, Medical Devices Directive (MDD), and Personal Protective Equipment (PPE), always with a high level of performance to ensure excellence in the quality of its products and its service to customers. The know-how of Thygesen Protection Clothing is built on high quality, innovation and technical advice that go hand-in-hand with customers' needs.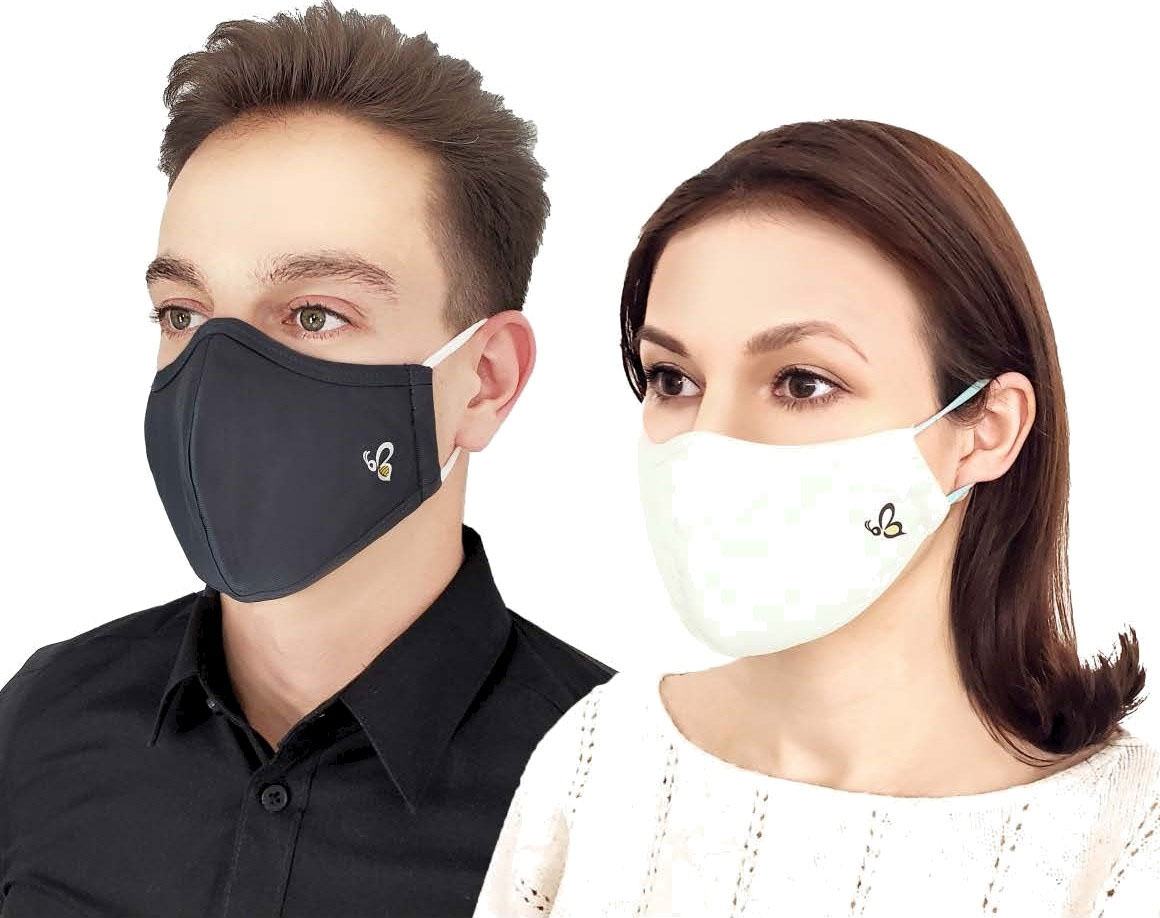 STAY SAFE WITH BEE.ACTIV!
Contact Thygesen Textile Vietnam Co.,Ltd